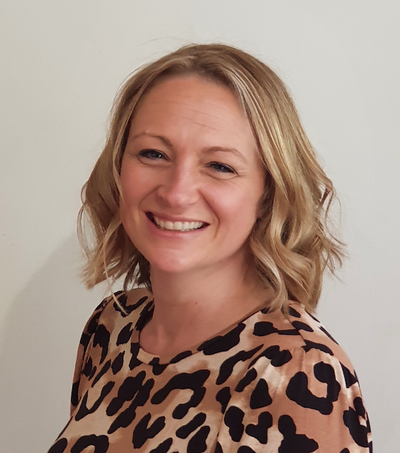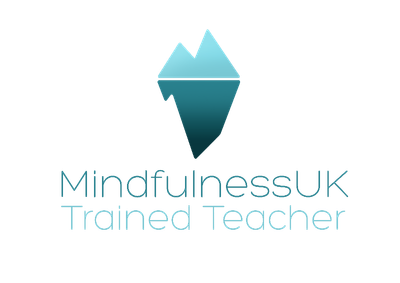 About Coach Yourself Better
Jessica founded Coach Yourself Better in 2016 to teach people tools to help improve their own lives - putting the emphasis on healing and development into their own hands.
Having trained most recently in Integrated Mindfulness & Compassion in Professional Practice (accredited by the Counselling and Psychotherapy Central Awarding Body - CPCAB - Level 4) and Compassionate Mindful Resilience with MindfulnessUK , this is the main approach that I teach, both one on one and to groups.
With a background in other trainings, including OldPain2Go, BWRT (BrainWorking Recursive Therapy®) and NLP (Neuro Linguistic Programming), I am fascinated in how the brain can be changed over time - through positive neuroplasticity - to improve people's outlook, and ultimately, their lives.
About Mindfulness & Compassion
Mindfulness is essentially paying attention to the present moment. "Mindfulness means paying attention to what's happening in the present moment in the mind, body and external environment, with an attitude of curiosity and kindness". (Mindful Nation UK report by the All-Party Parliamentary Group 2015)
In the 1970's, Vietnamese monk, Thich Nhat Hanh, delivered mindfulness training to Jon Kabat-Zinn, who is now considered to be the founder of secular (non-religious) mindfulness in the West. He created and rigorously studied the effects of, what then became the MBSR (Mindfulness Based Stress Reduction) course, which still accounts for 80% of mindfulness training today throughout the world today.
Practising Compassion, both for yourself and others, is fast becoming an evidence-based practice. Mindfulness and Compassion together are a powerful combination helps people to manage and move on from distressing thoughts or behaviours.